I met most of team Uganda for the first time at the beginning of October at our briefing day in London. There are fourteen of us who make up Team Uganda 2014. Ten of our group work for other water companies and three work in the industry either through supply chain partners or regulators such as the Environment Agency. We will be supported on our trip by WaterAid staff from the UK and WaterAid staff in Uganda.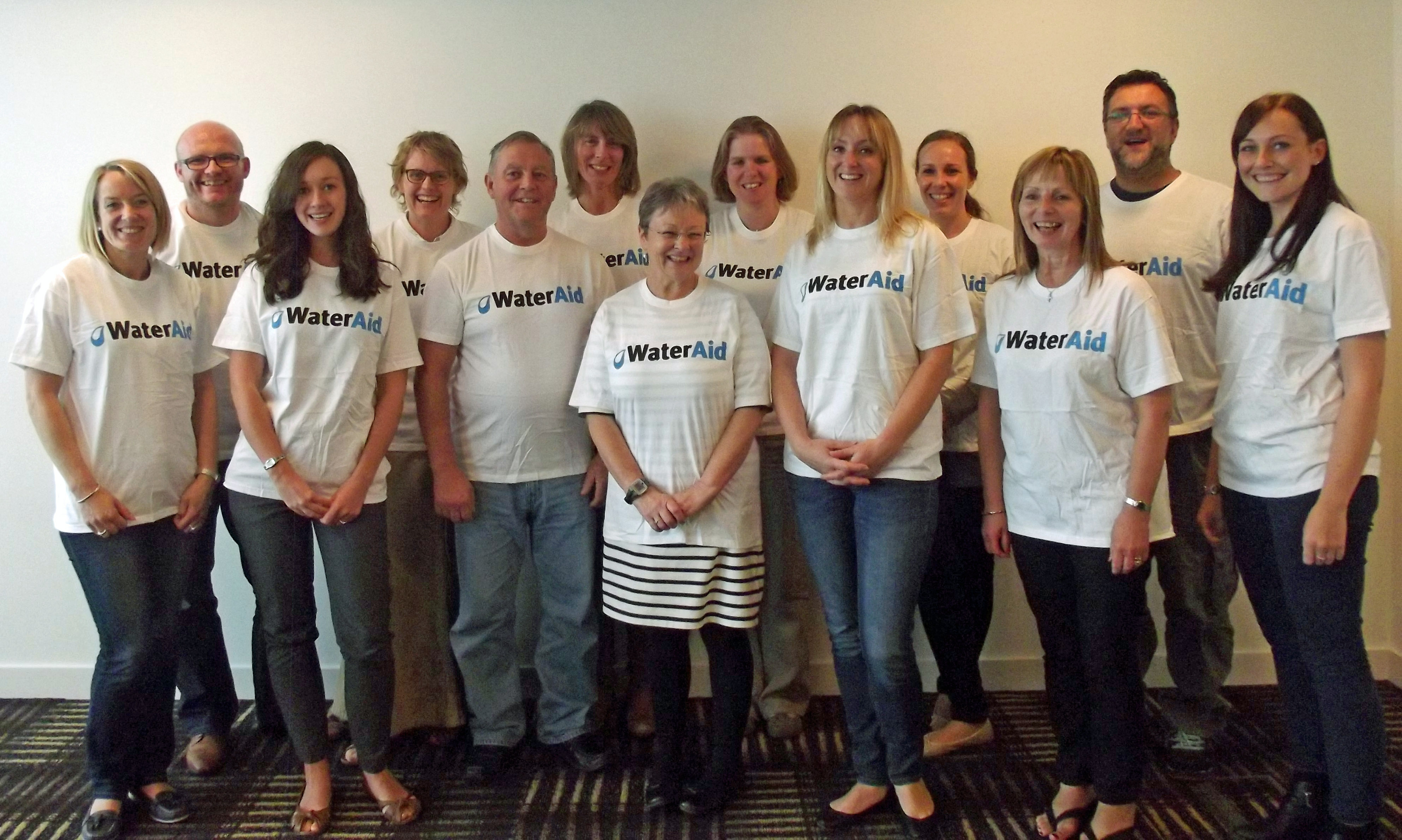 It was great to see that everyone is as excited about the trip as I am. It was also an opportunity to talk about any worries we had about the trip. The risk manager in me was of course had a few questions...
"How will I cope with the different culture" "What about terrorism?", "What are the risks of kidnap?", "Does Uganda have Ebola?", "Which airline will we be flying with?"...
Of course I know that any form of travelling involves some risk but it was clear to see that safety is a clear priority for the trip. We are flying with a reputable airline, Apparently the risk of terrorism is classified as "High" but this relates to public places where we will be spending very little time, Ebola is not currently in Uganda (and the Ugandan Government are taking measures to ensure this is the case) and I was relieved to know we are flying with a reputable airline! (I have a 'thing' for airline safety!)
So what did I learn from the briefing day?
1. Mobile phones are very popular in Uganda! Communities which have a water supply can pay directly from their phone! (Something which we are still striving for in the UK!)
2. We will be travelling in daylight hours only which means each morning will start at 6am!
3. The trip will take us into central Uganda and a nurse will accompany us due to the isolated nature of where we will be visiting.
4. The comprehensive packing list is literally a side of A4 paper (more on me trying to fit all that into my rucksack later).
5. English is the main language of Uganda, but there are also some useful 'Luganda' phrases to learn.
Just over two weeks to go!